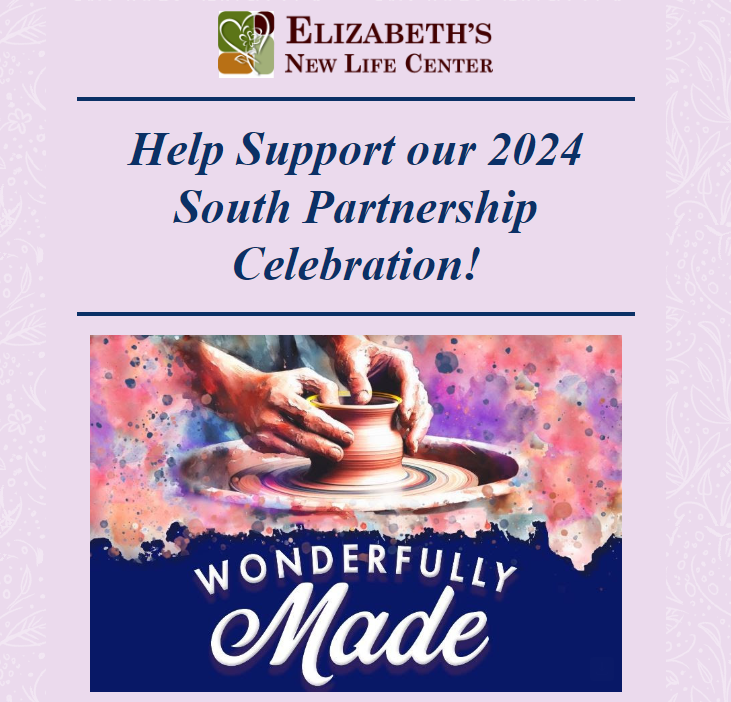 November is dedicated to the Poor Souls!
Please remember to pray for the Holy Souls in Purgatory throughout this month!
Vatican extends plenary indulgence for the dead throughout November
For more information check out Catholic News Agency: here-
https://www.catholicnewsagency.com/news/vatican-extends-plenary-indulgence-for-the-dead-throughout-november-16577
Eternal rest grant to them, O Lord, and let perpetual light shine upon them.
May the souls of the faithful departed, through the mercy of God, rest in peace. Amen
Birthday Gifts for Baby Jesus!
The Pro-Life group will be collecting baby items (New or gently used) beginning the weekend of Nov. 28-29 for Elizabeth's New Life Center. The campaign will run through Dec. 19-20. Items can be placed by Mary's altar. Please check here for more details Here
The Catholic Education Foundation
for the Archdiocese of Cincinnati is once agsin providing needs-based tuition assistance to elementary school students for the 2021-2022 school year. Applications will be accepted through February 8, 2021For more information, please visit https://catholicbestchoice.org/
December 4-5
The Holy Spirit's Call: Ignite the Fire
Men's Retreat
Jesus said, "I have come to light a fire on the earth,
How I wish the blaze were ignited! (Luke 12:49)
For more information and to Pre- Register go to https://www.presentationministries.com/events or call 513 373 2397.
Fr. Paul's Homily Oct 24-25, 2020
State of Our Parishes Click here