Our Families of Parishes:
(click on parish name below for website/bulletins)
Beacons of Light Parish Families - Archdiocese of Cincinnati (catholicaoc.org)
PSR Classes will resume Wednesday, September 7th from 6:30-7:45pm in the parish hall. Registration forms are now available online. Check the Education tab above and then look under Religious Education.
ARCHBISHOP SCHNURR - Letter to the Faithful - Regarding the Supreme Court decision Roe V Wade: read here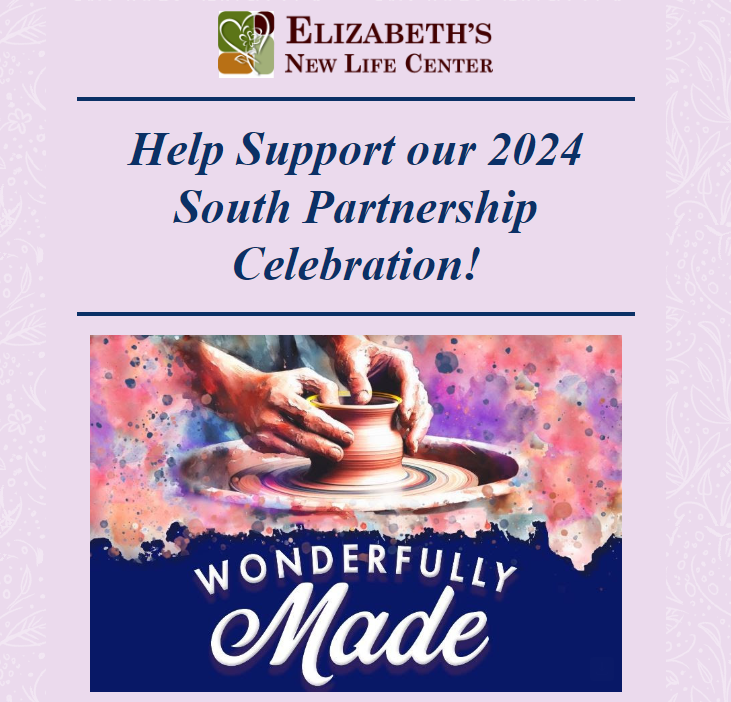 Do you have religious articles that you want to share with others - Rosaries, prayer cards (not memorial cards), books, medals, etc?  Sometimes we find these items when a relative or friend passes away, or we receive them in the mail with mission appeals.  The Notre Dame Tabernacle Society accepts religious articles and sends them to missionary priests, in poor areas, who request them to give to their congregations.  The Tabernacle Society is also in serious need of additional volunteer sewers. New sewers will be greatly welcomed to join the ministry.  You may view our website NotreDameTabernacleSociety.org for more information about our ministry, and to learn how you might use your talents to help spread the Gospel, and allow unlimited graces to flow your way!  Please contact ndts2009@yahoo.com or call 513-708-7163 to plan a visit."
To join our Facebook group click,  "Holy Name of Jesus Parish" for more news and information! 
We Remember, We Celebrate, We Believe
 We remember how you loved us to Your death,
and still we celebrate, for You are with us here.
And we believe that we will see You when You come in Your glory, Lord,
 We Remember, We Celebrate, We Believe.
Weekends:
Saturday Vigil Mass 5:00 pm
Sunday 9:30 am
Weekdays:
Monday 8:30 am
Wednesday 8:30 am
Thursday 8:30 am
Adoration: 
Thursdays 9am-3pm
Confessions:
4:00-4:30pm every Saturday
6:30-7:00 pm
2nd & 4th  Wednesdays of the month.
August 10, 2022 - Confessions
August 11, 2022 - Walk Fit Exercise Class
August 16, 2022 - Staff meeting @ OLOS