Beacons of Light
Click here to read Archbishop Schnurr's letter
To stay informed by signing up for the newsletter click here: https://catholicaoc.org/beacons-of-light
Be Heard. Stay Informed. Sign up….
BeaconsAOC.Org
The obligation to attend Sunday Mass has been reinstated. Look for more information under our "Mass" tab.
Respect Life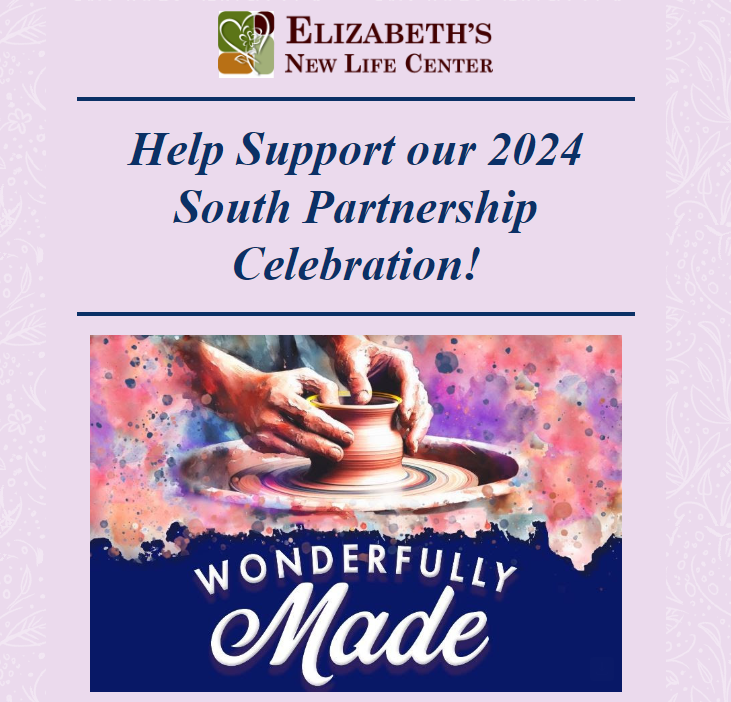 40 Days for Life- Fall Campaign
40 Days for Life's annual campaign for unborn babies began Sept 22, 2021 and continues through Oct. 31. Peaceful prayers, fasting and almsgiving are needed in our battle against the evil of abortion. To learn more or to become involved go to www.40daysforlife.com
The Year of St. Joseph- Receive a plenary indulgence!
Archbishop Schnurr has designated the following three parishes to serve as temporary shrines during this year of St. Joseph: St. Joseph, North Bend (www.stjosephnorthbend.com); St. Joseph Dayton (www.stjosephdayton.org); and St. Joseph, Wapakoneta (www.petersburgparishes.org). For more information, please check out the websites of these parishes.

Attention:
Do you have religious articles that you want to share with others - Rosaries, prayer cards (not memorial cards), books, medals, etc? Sometimes we find these items when a relative or friend passes away, or we receive them in the mail with mission appeals. The Notre Dame Tabernacle Society accepts religious articles and sends them to missionary priests, in poor areas, who request them to give to their congregations. The Tabernacle Society is also in serious need of additional volunteer sewers. New sewers will be greatly welcomed to join the ministry. You may view our website NotreDameTabernacleSociety.org for more information about our ministry, and to learn how you might use your talents to help spread the Gospel, and allow unlimited graces to flow your way! Please contact ndts2009@yahoo.com or call 513-708-7163 to plan a visit."
To join our Facebook group click, "Holy Name of Jesus Parish" for more news and information!
We Remember, We Celebrate, We Believe
We remember how you loved us to Your death,
and still we celebrate, for You are with us here.
And we believe that we will see You when You come in Your glory, Lord,
We Remember, We Celebrate, We Believe.
Weekends:
Saturday Vigil Mass 5:00 pm
Sunday 9:30 am
Weekdays:
Wednesday 8:30 am
Thursday 8:30 am
Adoration:
Thursdays 9am-3pm
Confession
(6:30-7:00 pm)
Second and Fourth Wednesdays of the month.
September 26, 2021 - Young At Heart Grill Night! Monthly social for anyone over 55.
October 2, 2021 - Welcome Weekend Join us for coffee, donuts and socializing right after 5 pm Mass
October 3, 2021 - Welcome Weekend Join us for coffee, donuts, and socializing right after Mass