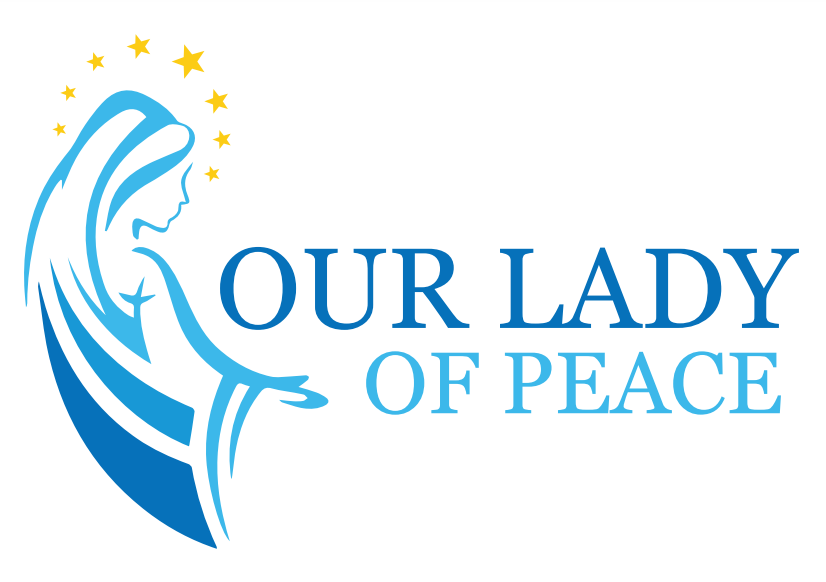 Our Lady of Peace Family of Parishes:
( click below for website/bulletins)
Holy Name of Jesus, Trenton
Fr. Paul Gebhardt, Pastor
Fr. John Civille, Sr. Parochial Vicar
  Fr. Stephen Lattner, OSB, Parochial Vicar
Deacon : Bill Shaefer
Deacon/Pastoral Associate: Larry Gronas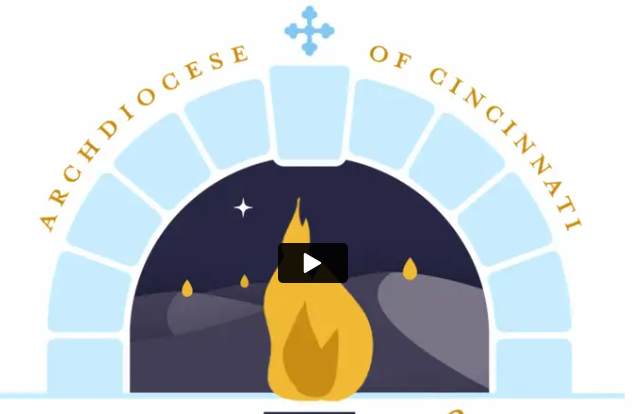 Beacons of Light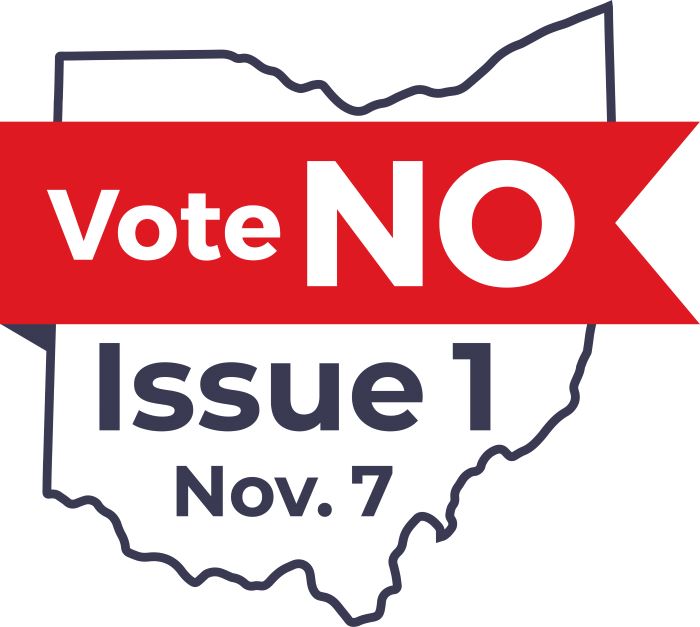 A short video from the Archdiocese of Cincinnati to better understand Issue 1:
4 Things You Need to Know...Click below:
=https://www.youtube.com/embed/3CAHMtQ5mr0?si=gyomx3tPFw4YYGXn 
HOLY NAME OF JESUS PARISH PICNIC
DATE: SATURDAY, OCTOBER 14, 2023
TIME: AFTER 3 PM MASS, MEAL at 4 PM (after prayer)
You and your family are cordially invited to our Parish Picnic.  It is open to all Holy Name parishioners and their families.  The picnic is also open to our sister parishioners of Our Lady of Peace family of parishes.  RSVP recommended, but not required to help plan food preparations.  We look forward to seeing everyone!  Our goal is to bring our Parish Family community together to celebrate our parish's blessings in an atmosphere of food, fun, and fellowship.
We are celebrating the many blessings of family at Holy Name of Jesus Parish. We look forward to the new direction and opportunities as a member of Our Lady of Peace Family of Parishes.  Also, a special thank you to our dedicated staff & volunteers who have served our parish.  You are truly a blessing to our parish.  God is awesome!  All the time!
MEAL provided by parish (no additional sides needed):

MENU: (served 4 to 5:30 pm) Hamburgers/Hot Dogs/Bratts, German & American Potato Salads, Baked Beans, Sauerkraut, Chips

Desserts (served at 6:30 pm): Apple crisp/ice cream/donuts

Beverages: Bottled Water & Beer

GAMES/ENTERTAINMENT –

Caricature

artist - 4 pm to 7 pm

Hayrides & K of C Split-the-pot – 4 pm to 7 pm

Bingo – 5 pm

Big card poker – 5:30 pm

Cake Walk – 5:30 pm

VOLUNTEER?  If you are interested in helping, serving, or cooking, please contact Bob or Kathy Edwards 513-267-1237
Sincerely,
Fr. Paul Gebhardt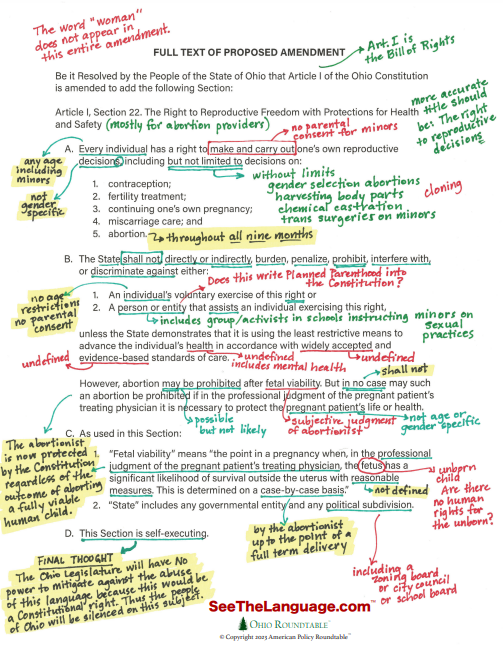 A letter from Archbishop Schnurr: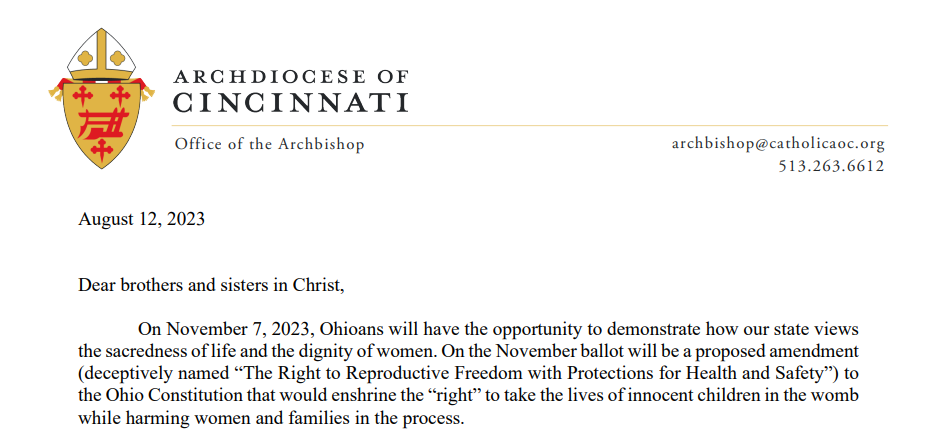 to read the full letter click HERE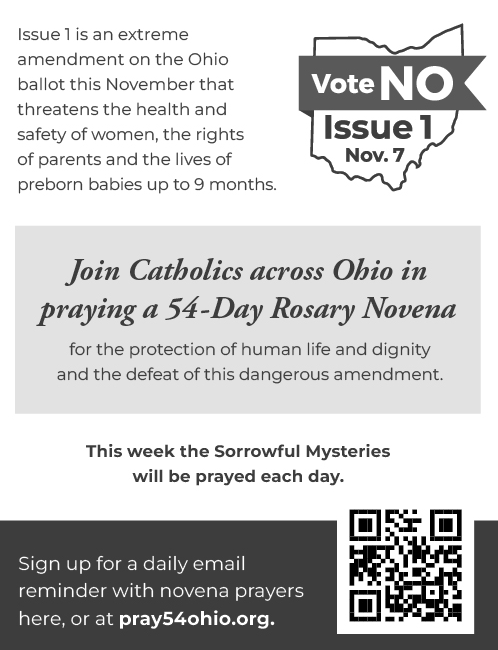 Worldwide Marriage Encounter
Fall is right around the corner.  It's a beautiful season full of color and crisp fresh air.
A Worldwide Marriage Encounter is like autumn because it's full of fresh air, new beginnings and a time to rejoice in the beauty of your marriage and family.
It's a great time to rekindle communication and enjoy time away.
The next Marriage Encounter Weekend experiences are September 29 - October 1 at Our Lady of the Holy Spirit Center in Cincinnati, OH and November 3-5 at Maria Stein Renewal Center in Maria Stein, OH. 
The weekend experience is for those who wish to enrich their marriage and get that newlywed feeling.  Apply today at https://esharing.org/applyWeekend.php
For more questions or more details contact:
Andy and Melanie Reinersman at 859- 653-8464, application@esharing.org or visit  esharing.org
 Mass and Confession Schedule for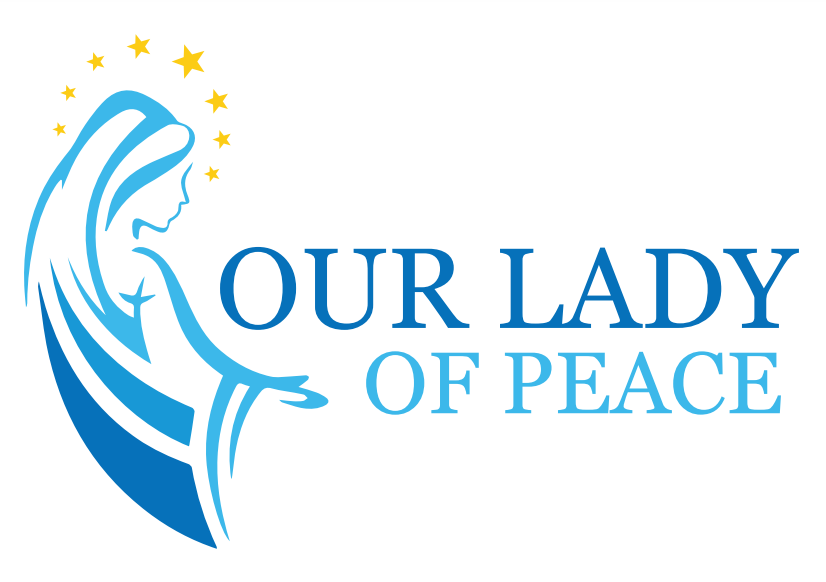 Our Lady of Peace Family of Parishes:
Holy Name, Our Lady of Sorrows and Holy Family Churches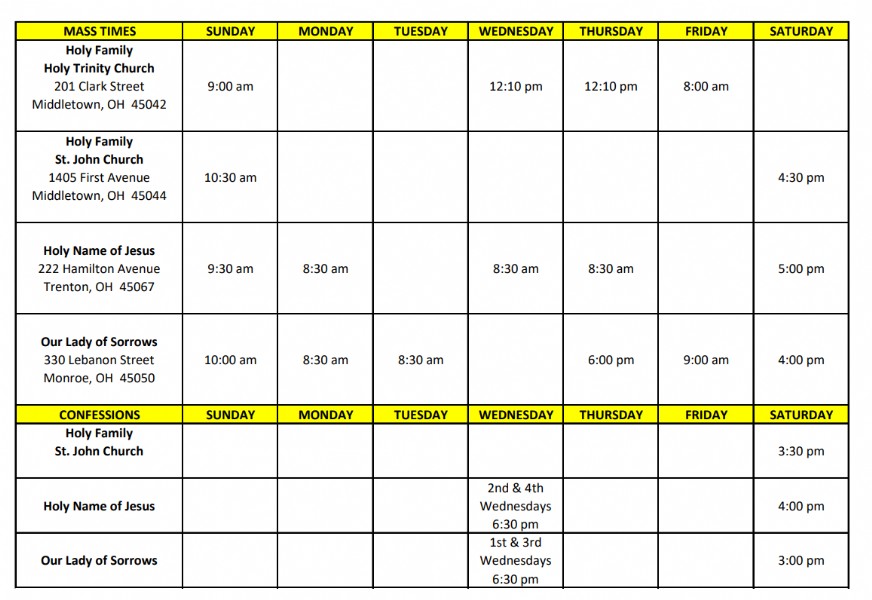 Do you have religious articles that you want to share with others - Rosaries, prayer cards (not memorial cards), books, medals, etc?  Sometimes we find these items when a relative or friend passes away, or we receive them in the mail with mission appeals.  The Notre Dame Tabernacle Society accepts religious articles and sends them to missionary priests, in poor areas, who request them to give to their congregations.  The Tabernacle Society is also in serious need of additional volunteer sewers. New sewers will be greatly welcomed to join the ministry.  You may view our website NotreDameTabernacleSociety.org for more information about our ministry, and to learn how you might use your talents to help spread the Gospel, and allow unlimited graces to flow your way!  Please contact ndts2009@yahoo.com or call 513-708-7163 to plan a visit."