Happy Easter!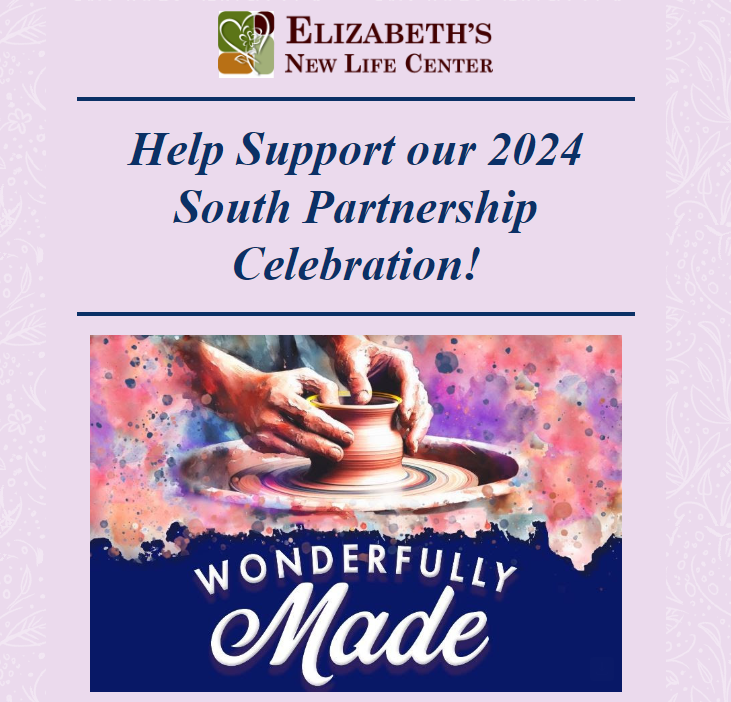 Good Friday begins the Divine Mercy Novena.
Visit: https://www.ewtn.com/catholicism/devotions/novena-13366 for more information including the daily prayers.
April 11th is Divine Mercy Sunday. Queen of Peace church in Hamilton will be hosting
an afternoon of Divine Mercy, starting at 2PM.
click here for more information.
Easter Fun for the Children! Easter Scavenger Hunt!
In lieu of the annual Holy Name Easter egg hunt there will be a scavenger hunt this year. There will be a "map" in the April 4 bulletin. Your child/grandchild will be instructed to find the 12 colorful eggs located outside on the parish grounds. They will have from Easter Sunday after the noon Mass until the next weekend, April 10 & 11 to find all the eggs and mark their "map". Once completed they can turn in their "maps" after 6:00 Mass on Saturday, April 10 or after 12:00 Mass on Sunday, April 11, for a goody bag prize. Goody bags can also be retrieved on Wednesday, April 14 during religious education classes.
The Year of St. Joseph- Receive a plenary indulgence!
Archbishop Schnurr has designated the following three parishes to serve as temporary shrines during this year of St. Joseph: St. Joseph, North Bend (www.stjosephnorthbend.com); St. Joseph Dayton (www.stjosephdayton.org); and St. Joseph, Wapakoneta (www.petersburgparishes.org). For more information, please check out the websites of these parishes.
Is Your Marriage Hurting?
Has your marriage grown cold, distant, unloving, or uncaring?
Please consider Retrouvaille (ret' ro-vi) –
a Catholic sponsored, confidential program open to all faiths.
A program designed to help heal and renew marriages.
The next program begins April 9-11, 2021.
For more information call (800) 470-2230 or
Internet address is Retrouvaille.org or helpourmarriage.org
Other weekends and locations are Available –call for details.
Fr. Paul's Homily Oct 24-25, 2020
State of Our Parishes Click here

Click here to read Father Paul's letter to parishioners on restarting